Explore the formidable flavours of the barossa.
Wine Tasting and
Perennial Gardens


Barossa Valley Estate is open daily from 10.30am-4.30pm (except for Good Friday, Christmas Day, Boxing Day and New Year's Day).

Our cellar door welcomes you with a range of wine tasting experiences of both our Barossa Valley Estate wines and the iconic limited release E&E Black Pepper Shiraz. This is a not-to-be-missed opportunity to immerse yourself in the magic of the Barossa; to relax in style as you explore the formidable flavours of our wines while taking in the sweeping views of the valley and the breath-taking beauty of Australia's largest perennial gardens.

The links below provide full details of these enticing experiences. Where bookings are required, please do so to avoid disappointment and please note the suggested durations listed under each experience. If you have any questions, please don't hesitate to contact us about these experiences, we'd love to hear from you.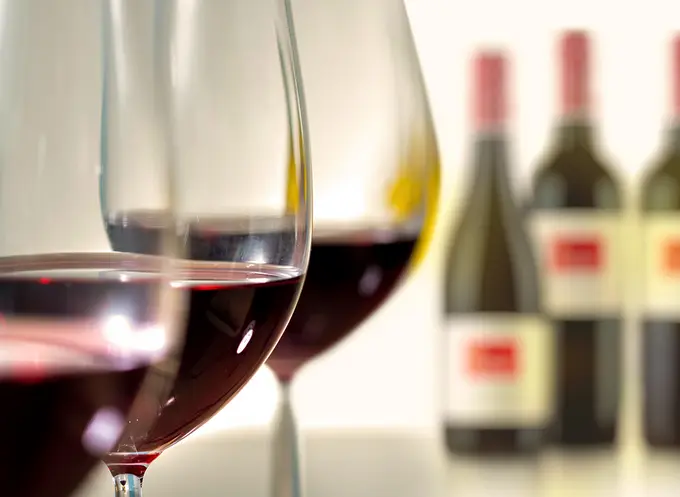 "One of the Barossa Valley's gold standard reds of the current era."
JANCIS ROBINSON - OBE, MASTER OF WINE, UK.